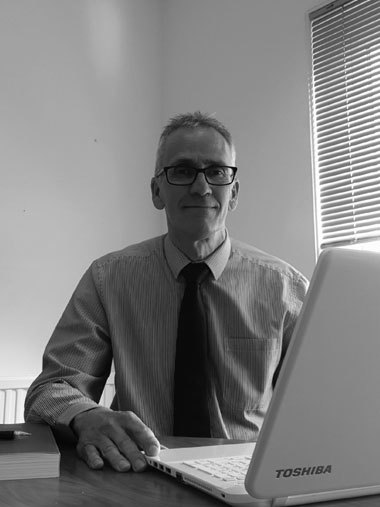 Steve Bell – Associate FSC & PEFC Chain of Custody Consultant.
Steve joined Initiative in May 2018, as an associate FSC & PEFC Chain of Custody expert to Initiative clients with implementation and maintenance of their FSC® or PEFC chain of custody certification requirements.
With over 35 years' experience and extensive knowledge of manufacturing operations, having spent most of his career in the timber manufacturing and construction industries including senior management roles in project management, purchasing, and customer service, Steve is actively involved in the implementation and maintenance of management systems including Factory process control, Certifire and Q Mark fire door systems, 9001, 14001 and FSC – PEFC material supply chain of custody systems.
Steve is a chartered quality professional and member of the chartered quality institute. CQP MCQI and also works as a part time external resource assessment auditor for BSI and BM TRADA

Key Professional Honours / Memberships.
Chartered Member of the Chartered Quality Institute & Chartered Quality Professional (MCQI / CQP).